Sonria Dental Art

is a group of Dentists, dental assistants and dental technicians, with more that twenty years of experience.
Dr Monaliza Panganiban-Ibanez

attended Dental University in her Country of Birth Philippines , she earned her degree in Dentistry in 1991.
Dr Monaliza then graduated from New York University for her USA Doctor of Dental Surgery Degree. She is board certified and has been practicing in Maryland state since 1999. She is currently the head dentist at Sonria Dental Art.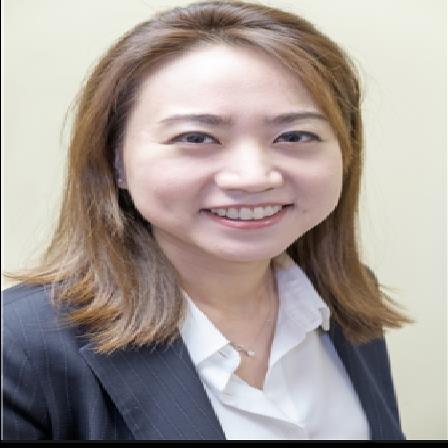 Dr. YUN JOO JUNG attended University of Detroit Mercy and earned her Dental degree in 2011. Passionate Dentist with experience in Oral diagnosis, restorative dental treatment, prosthodontics, cosmetic procedure and extractions.
Dr. JACQUELINE MARTIN completed her undergraduate studies at Howard University and received her degree in dentistry from the University of Maryland. Dr. Martin holds active State Dental Board Licenses in both Washington, D.C., and Maryland. She has attended several health mission trips to Jamaica to provide dental care for hundreds of underprivileged residents
2416 Blueridge Ave Ste 208
Silver Spring, MD 20902
(240) 242-3723